We love to work together with remote teams, tools and advocates to create engaging content and increase visibility of the future of work.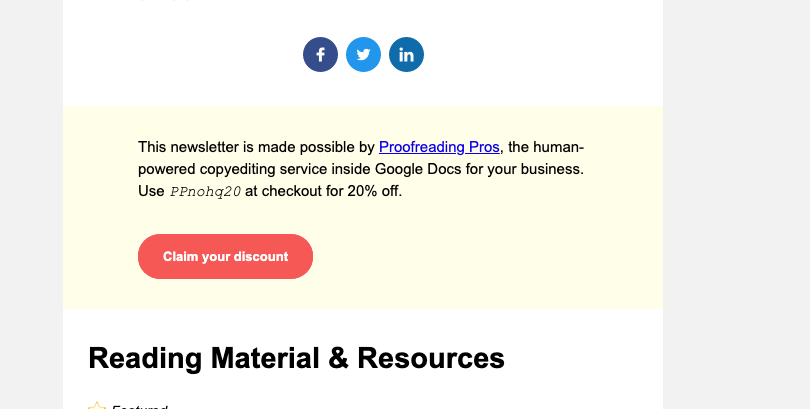 Newsletter Sponsorship
Every other week, we send out a newsletter to hundreds of remote companies, founders, managers and more. We keep our list focused and clean, and therefore have an above-average CTR and engagement rate.
Inquire about Newsletter Sponsorship